School of Music
A whole world of instruments, classes and incredible teachers. The world of music awaits!
Classes, instruments, teachers
Fall Session Dates: September 4-December 19
Brandon Graves, School of Music Director Brandon@culturehouse.com
The School of Music offers private lessons in a variety of instruments, technical training for recording studios as well as performance ensembles and combos.
Brandon Graves, Director - Drums
Tai Jung Tsai (Fofo Jackson) - Percussion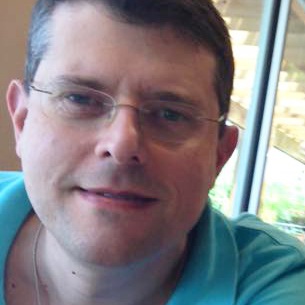 Julia Scozzafava - Piano & Voice
Laura Robertson - Piano & Voice
Spring TerBurgh - Piano & Voice
springterburghmusic@gmail.com
Ashley Pankow - Piano/Voice/ Ukelele
Colton Pittman - Guitar/Banjo & Recording and Engineering
doug@dougperkinsmusic.com
Matt Baldwin - Saxophone/ Clarinet/Flute
Jake Miesner - Tuba/Euphonium
Julia Scozzafava - Voice & Piano
Laura Stratton - Voice & Piano
richardsonvocalstudio@gmail.com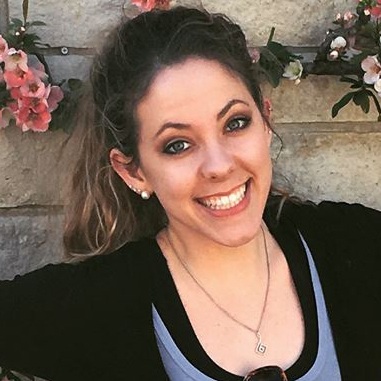 Spring TerBurgh - Voice & Piano
springterburghmusic@gmail.com
Ashley Pankow-Voice/Piano/ Ukelele
Performance Ensembles and Combos
Wed. | 2:00 - 3:30pm | Ages 8-18
Begins Wed. September, 4, 2019
Thursday: 5:00 pm- 6:00 pm Ages: 11-15 | Recording Studio | 15 week, Minimum 5, Maximum 9 | Cost: $300 or $80/month

Interm. Percussion Ensemble
PLACEMENT CLASS REQUIRED
Thursday: 6:00 pm- 7:00 pm Ages: 14-18 Recording Studio | 15 week, Minimum 5, Maximum 9 | Cost: $300 or $80/month
AUDITION: TBA
Ages: 11-15 | Tuesday 5:00 pm - 6:00 pm | Cost: $300 or $80/month
(When enrolling enroll in Jazz Combo 1 and choose the instrument of your choice. I.e., Jazz Combo 1 DRUMS class)
AUDITION: TBA
Ages: 14-18 | Tuesday 7:00 pm - 8:00 pm | Cost: $300 or $80/month
(When enrolling enroll in Jazz Combo 1 and choose the instrument of your choice. I.e., Jazz Combo II GUITAR class)
Recording Studio Technical Training
Ages: 14-18 | Wednesday 5:00 pm - 6:00 pm | Cost: $300 or $80/month